Our Advantage
Affilion was established in 2005 and has since maintained credibility in our service delivery, our mission to be a firm with integrity and our focus on cultivating long term value for our clients.
At Affilion, we believe in team work. Our principals are fully committed in every project, supported by a tight-knit team of able consultants and analysts.
We are here to ensure our clients receive the maximum value of their investments through our collective expertise and experiences.
Our Principals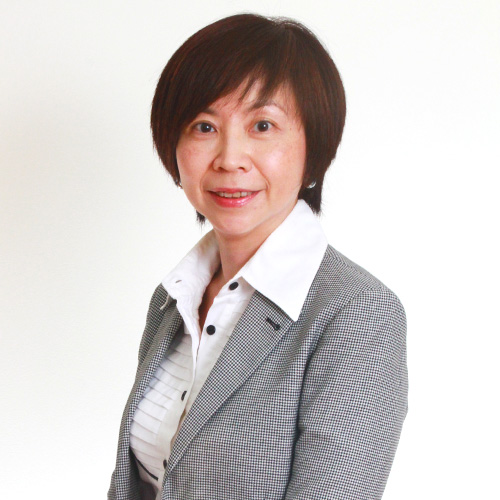 ANGIE ANG
---
MANAGING PRINCIPAL
As a founder of Affilion, Angie brings with her leadership, strategy, corporate finance, operation, consulting, and critical thinking skills.
Prior to Affilion, Angie assumed the position of Group General Manager with a PLC in Malaysia. Angie was previously an ex-corporate banker in charge of lending and credit with one of the leading Malaysian banks and subsequently as a key credit personnel with a Dutch Bank based in Singapore.
University of Chicago, USA – Booth School of Business (MBA)
University of Cambridge UK (MPhil, Finance)
York University – Schulich School of Business (Bachelor of Business Administration)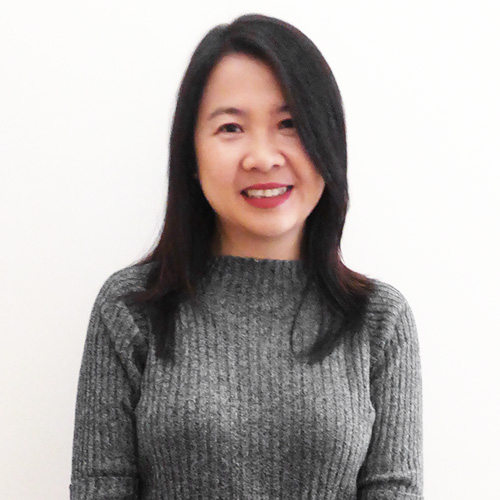 CHIEW HWA, KOOT
---
PRINCIPAL
Chiew Hwa is a co-founder of Affilion. With extensive experience in corporate finance and consulting, Chiew Hwa has led several large government projects, privatization and corporate restructuring engagements.
Chiew Hwa was with a renown management consulting firm before she assumed the Head of Investment position with a Malaysian PLC.
University of Adelaide, Australia (Bachelor of Economics, Accounting Major)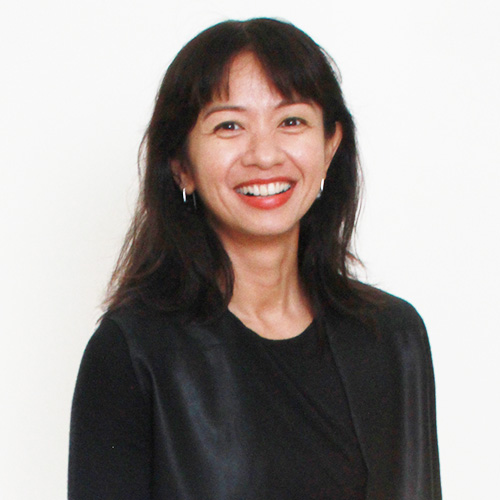 NELLEITA OMAR
---
PRINCIPAL
Nelleita has broad experience in consulting & advisory in both private & public sectors.
Nelleita was previously a Special Officer in the Prime Minister's Office and a consultant at a USA-based consulting group.
London School of Economics & Political Science, UK (MSc in Development Studies, BSc in Economics)
Our Team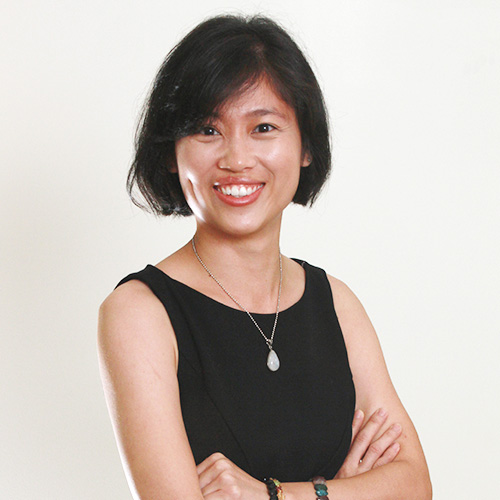 Joanne
Loo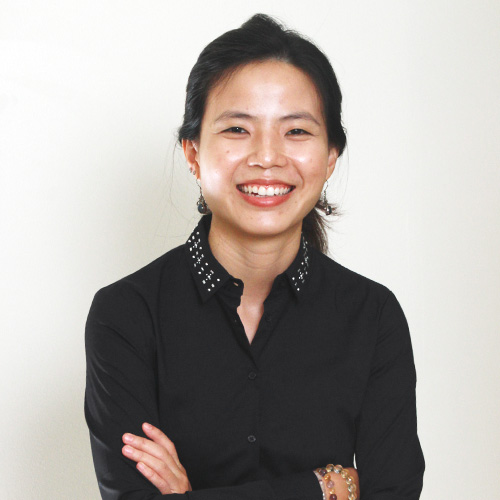 Jeannie
Lim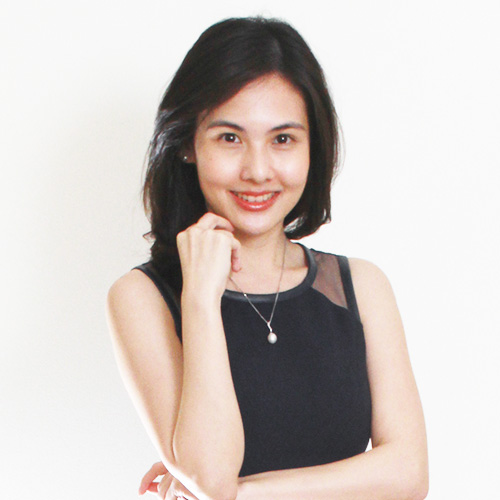 Yu Yhong,
Chan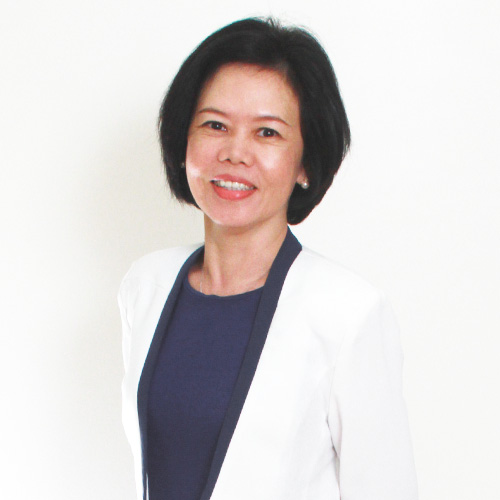 Mei Lin,
Liaw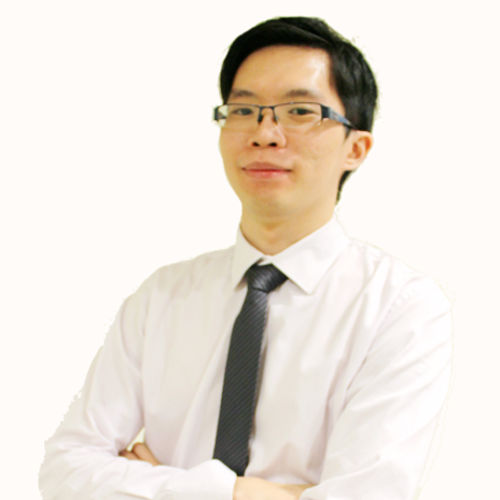 Liang Yi,
Loo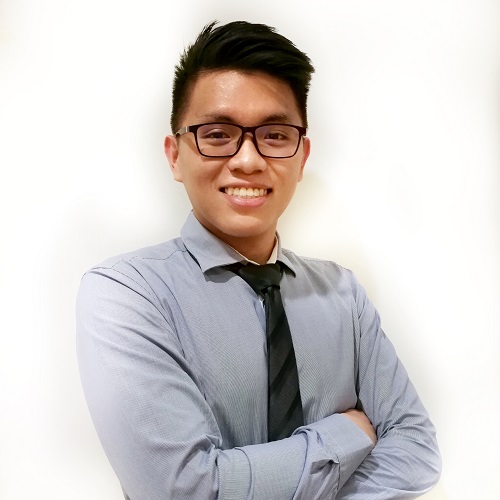 Aaron
Lai